Where magic and fashion meet
At NKZ, we're all about making your kids look and feel amazing. You might remember us as Infinity Fashion, a brand that rocked the kids' fashion world for three awesome years. But now, we're taking things to a whole new level as NKZ.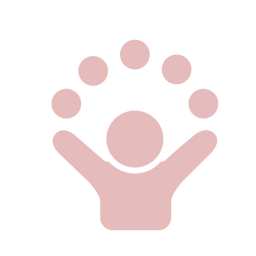 Empathy and Purpose
We know being a parent isn't always a breeze. You wake up every day with one big mission: making sure your kids are comfy, happy, and confident. That's our mission too. We believe that kids should wear clothes that make them feel like superheroes. So, we've put together a collection that's all about making your little ones shine.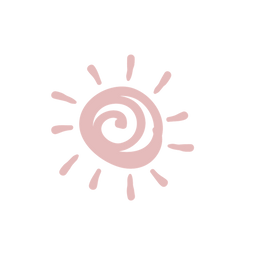 Our Commitment
We're not just any brand; we're a family. And we're excited to be part of your family's fashion journey. We promise to always deliver top-notch quality, fantastic prices, and the best customer service. We're not just following fashion trends; we're setting them. And we're doing it with your family in mind.
Imagine this...
Your kids dressed in stylish, super comfy outfits. That's what NKZ is all about. Whether it's a regular day of play or a special occasion, we've got outfits that your kids will love. From playtime clothes that are trendy and tough to fancy outfits that make moments extra special, we've got it all covered.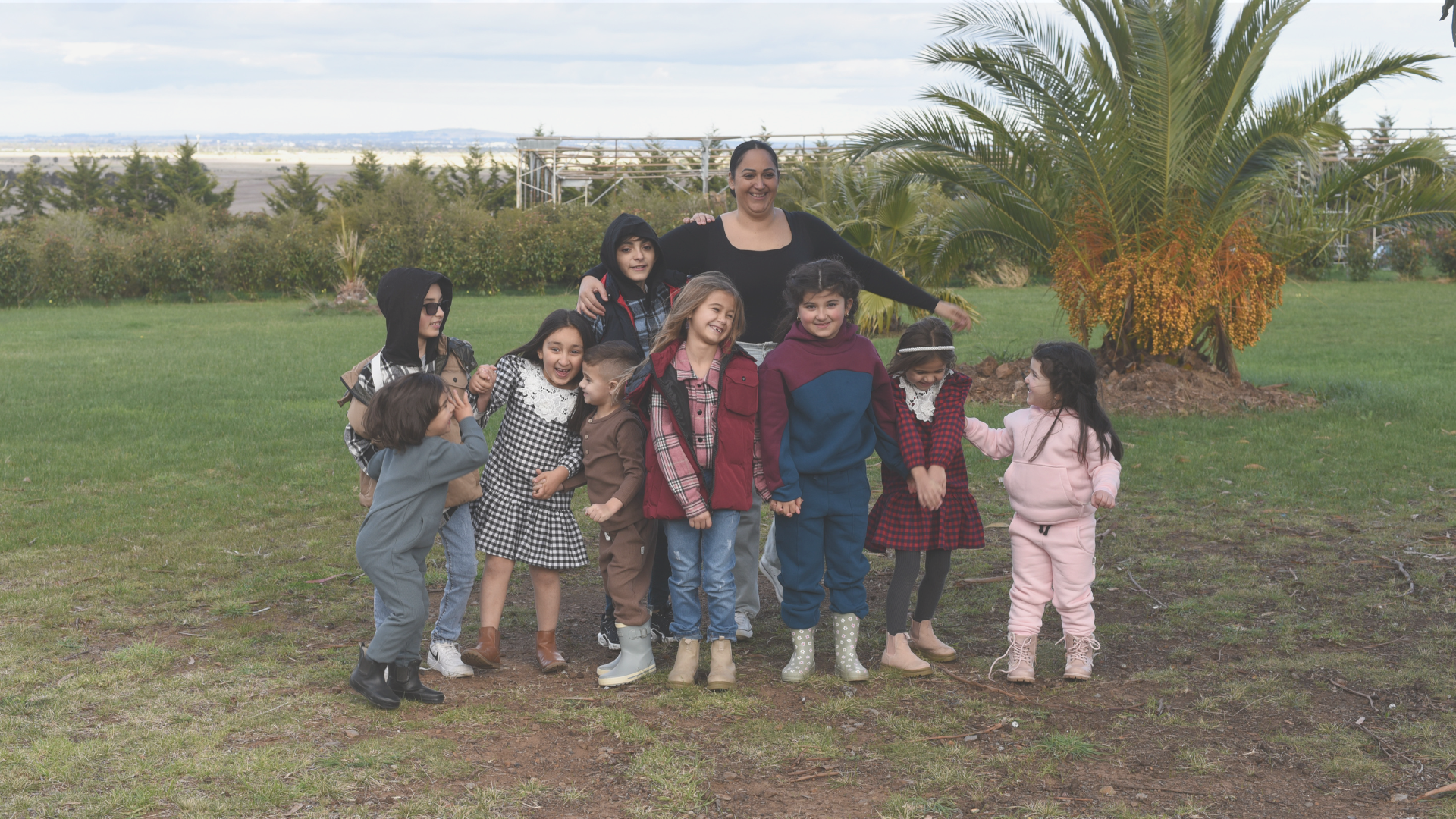 Why Parents Choose NKZ
So, why do parents love NKZ? It's simple - we're all about quality. We're obsessed with making clothes that will last and never go out of style. Our designs are timeless, so your kids can always look cool and confident.
At NKZ, we're not just selling clothes; we're creating memories. We're boosting confidence, sparking creativity, and helping your kids fall in love with fashion.
Thank you for choosing NKZ. We're not just a brand; we're your partners in making your kids' dreams come true, one outfit at a time. Welcome to a world where style meets comfort, where dreams are stitched into fabric, and where your kids' happiness is our mission. Welcome to NKZ - where fashion isn't just a choice, it's a way of life.